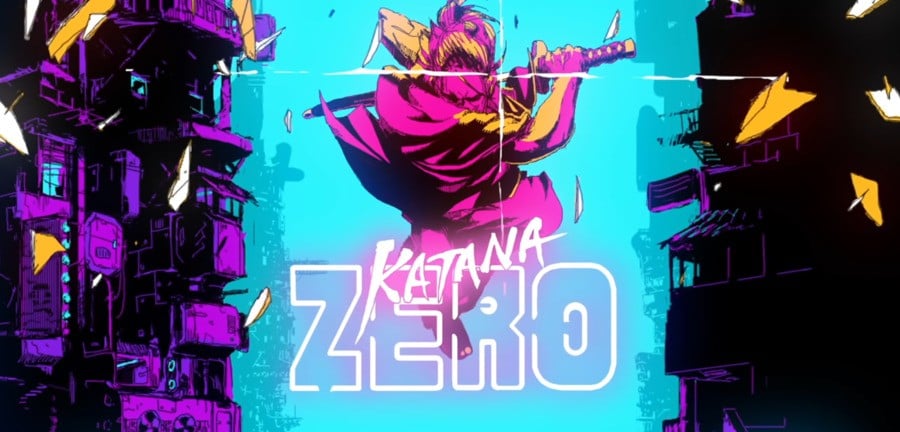 Katana Zero is due out in less than two days worldwide and it's just been banned in Australia and New Zealand. The indie game's publisher Devolver Digital revealed the news over on its official Twitter account earlier before.
According to Kotaku's Australian Editor, Alex Walker, the game has been refused classification through an automated IARC process and was not actually refused by a human or Classification Board panel. Devolver Digital intends to re-submit the game in hopes it won't happen a second time around.
While the PC version is likely to remain available on Steam, Switch owners and other console users will have to wait until after Easter to find out if this title will or won't be made available locally.
This isn't the first time Devolver Digital has had classification troubles in this particular region. One of its most prominent 2D indie titles – Hotline Miami 2: Wrong Number – never got released locally due to its depiction of sexual violence. It led to the game's creator telling fans within this region to "just pirate it".
For readers who don't happen to live in Australia or New Zealand, Katana Zero is due out this week on the eShop.